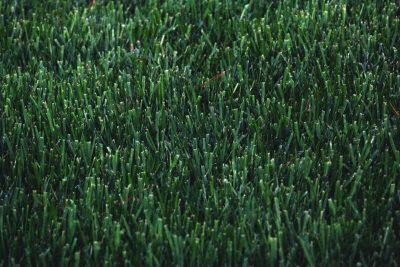 Registration for the 2021 Fall ONLINE Ornamental & Turf Short Course is open. This eight week course starts on Wednesday, October 13, 2021. Live virtual meetings and reviews will be held on Wednesday evenings from 5:30 – 7:00pm. Each week a new learning module will be presented along with a review of the past week.
Please read the attached Course Description for more important details and information before registering.
The registration fee is $375 and can only be done online, at this link, with a credit card.
s.uconn.edu/extensionstore –
Scroll down to Ornamental & Turf Short Course. Please register as a guest. Please note, the last day to register is October 10, 2021.