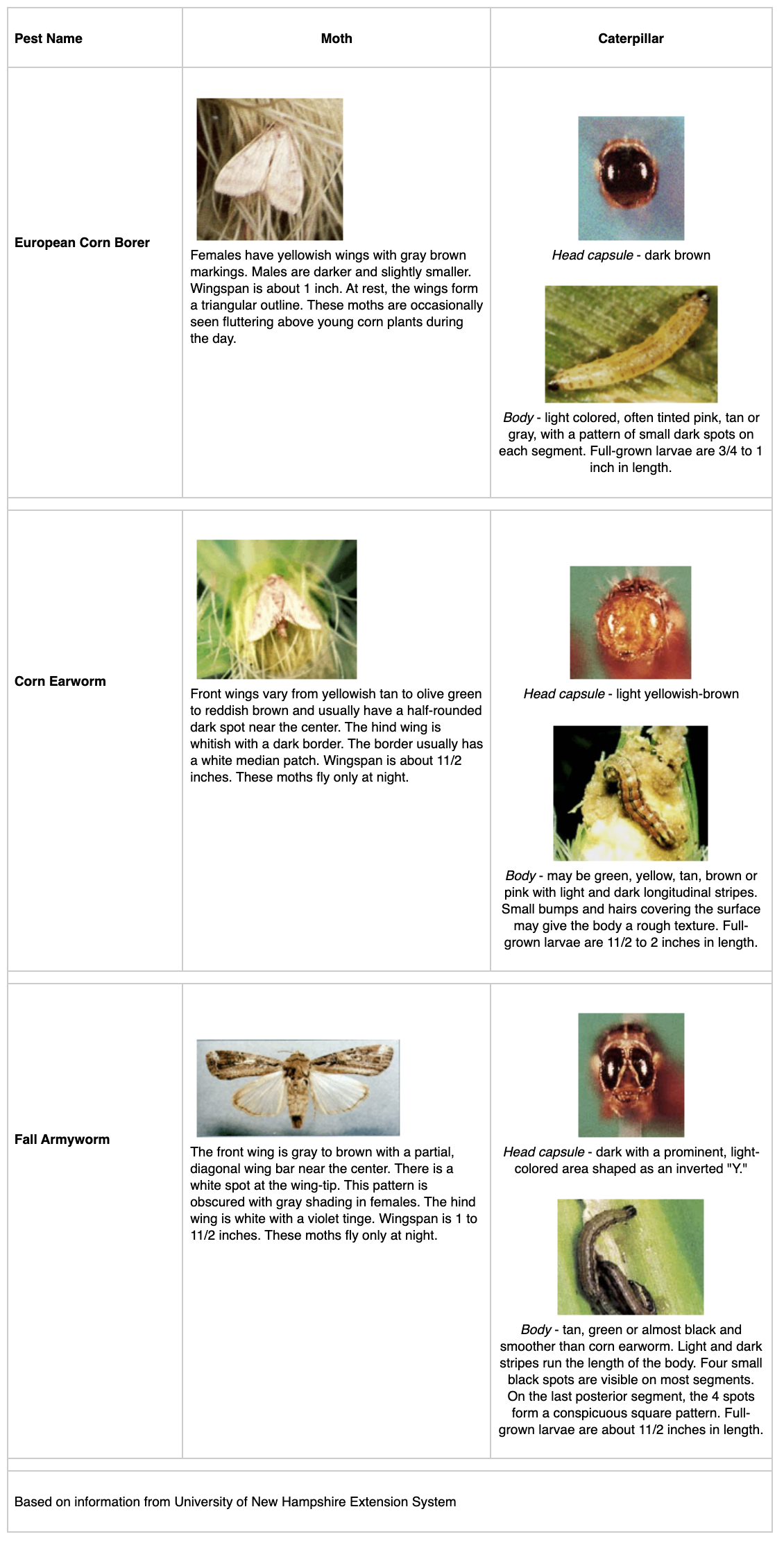 Reviewed by: T. Jude Boucher, IPM, University of Connecticut. 2012
This information was developed for conditions in the Northeast. Use in other geographical areas may be inappropriate.
The information in this document is for educational purposes only.  The recommendations contained are based on the best available knowledge at the time of publication.  Any reference to commercial products, trade or brand names is for information only, and no endorsement or approval is intended. The Cooperative Extension System does not guarantee or warrant the standard of any product referenced or imply approval of the product to the exclusion of others which also may be available.  The University of Connecticut, Cooperative Extension System, College of Agriculture and Natural Resources is an equal opportunity program provider and employer.